Over the last several years a trend of resin based materials for CAD/CAM systems has emerged.
The Pros:
Fast milling
Smooth margins
No firing required (not capable of being fired)
Intraoral composite adjustments
The Cons:
Low strength compared to high strength ceramics available like IPS e.max® CAD
Low modulus of elasticity
Wait, low modulus of elasticity…what does that have to do with a restorative material? Lower modulus means the material has more flex when subjected to the same load as a material with higher modulus. New resin products have promoted having dentin like modulus, however, in a crown what is being replaced? Enamel. Enamel has a higher modulus to withstand repetitive bite forces and IPS e.max CAD offers modulus very similar to enamel.
The down side of lower modulus can be the "flexing" of the restorative material. As resin materials absorb force, the energy/force moves through the restoration which can lead to a resin based crown debonding. Click here to watch a short video.
When choosing your next restorative material, consider the indication and choose the best material to fit the indication. Make your next crown with confidence. Make it with IPS e.max® CAD.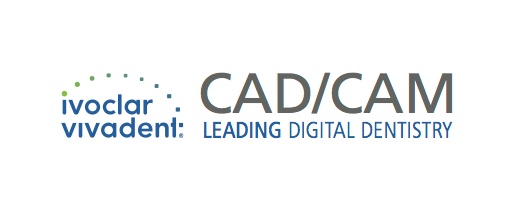 ---
Source:
Duan, Y., Griggs, J.A. (2015). Effect of elasticity on stress distribution in CAD/CAM dental crowns: Glass ceramic vs. polymer–matrix composite. Journal of Dentistry, volume 43 (6) June 2015, 742–749.